Custom-made Device (CMD) according to MDR (2017/745)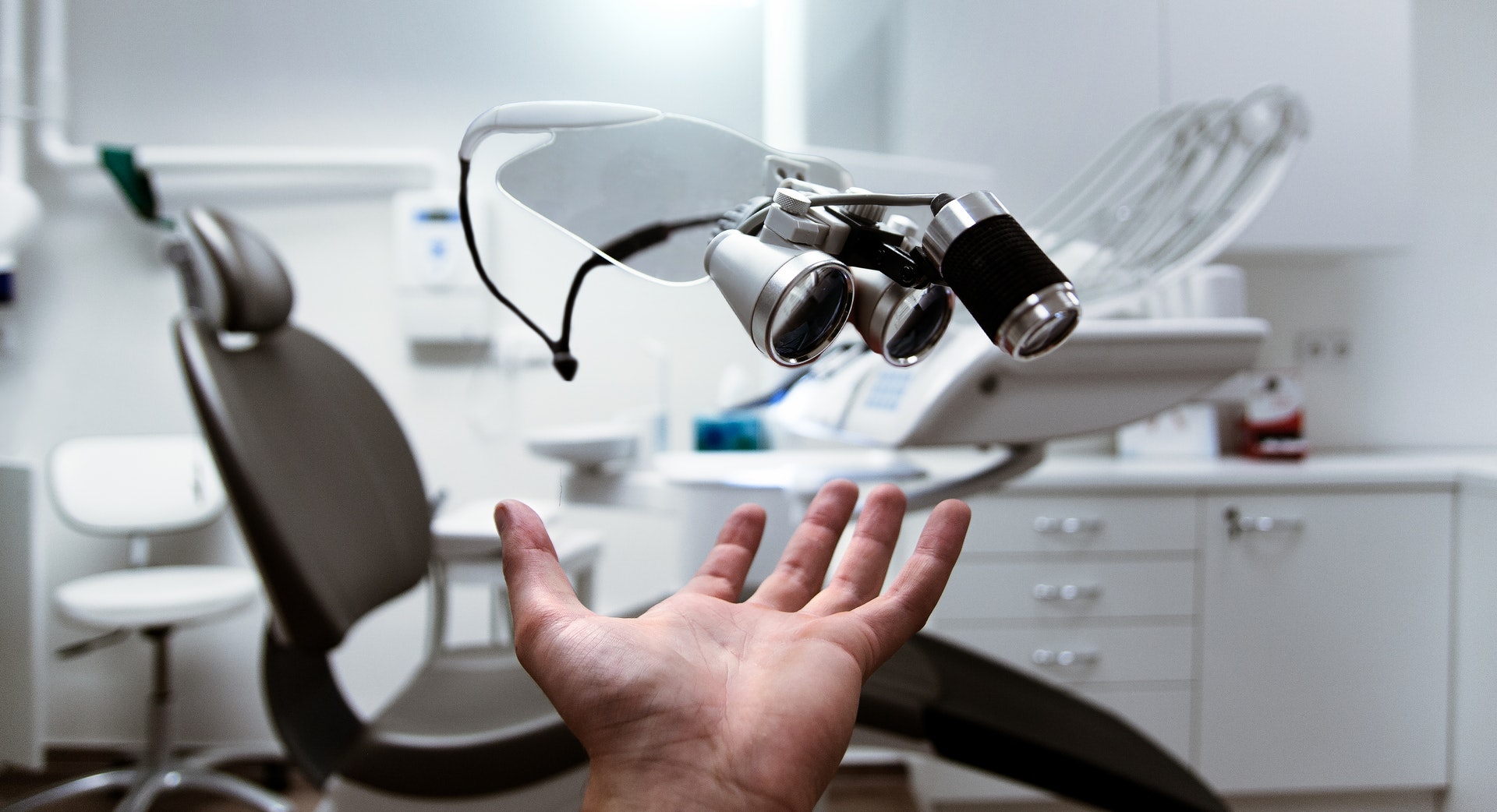 The variety of medical devices is also expressed in their different forms. These are an important factor influencing the legal status and the way in which the medical device is placed on the market. Accordingly, it is crucial to know the different product categories and be aware of their legal requirements. In this article, you will learn about the following 3 types of devices:
Custom-made device

Adaptable medical device

Patient-matched medical device
The term "Custom-made device" is brought by the EU MDR 2017/745:
" 'custom-made device'  means any device specifically made in accordance with a written prescription of any person authorised by national law by virtue of that person's professional qualifications which gives, under that person's responsibility, specific design characteristics, and is intended for the sole use of a particular patient exclusively to meet their individual conditions and needs. "
There are actually 2 types of CMD; general CMD and Class III implantable Custom-made devices. The latter involves additional requirements regarding the Quality Management System (MDR Annex IX Chapter I) or the Production Quality Assurance (MDR Annex XI Part A).
In March 2021, the MDCG published a Q&A on this topic,which provides further information and shows what is not considered CMD:
Standard device with light changes or adaptations.

Mass-produced device (manufactured in large quantities by an automated mechanical process), which need to be adapted to meet the specific requirements of any professional user = adaptable medical devices.
The person conducting the adaptations is not considered as a manufacturer as long as the adaptations made do not modify the device in such a way that the compliance/intended purpose is affected.

Example: Orthopedic braces, hearing aids.

Mass-produced device by means of industrial manufacturing processes, potentially made in accordance with the written prescriptions of an authorised person. This includes the patient-matched medical devices (= matched to a patient's anatomy, typically produced in a batch, designed and produced under the entire responsibility of a manufacturer even if an authorized healthcare professional is involved). 

Example: Mandibular implants produced by a 3D printing manufacturer, from a template model




and DICOM files.
Here are additional helpful information about CMD, based on the MDCG Q&A:
CMD manufacturers are exempted from UDI device registration, assignment, labelling, and Summary of Safety and Clinical Performance (SSCP). 

Indeed, the CE mark logo placement is not an obligation for CMD. If they are marked, the manufacturer is responsible for these.

Apart from these exceptions, CMD manufacturers have to fulfill the general MDR requirements.

The conformity assessment procedure is different for CMD: an extra statement must be done (Annex XIII MDR).

As long as the product is not mass-produced, manufacturers may use modern state of the art technologies to manufacture CMDs.

If any changes occur during the manufacturing, compliance has to be demonstrated. Furthermore, the manufacturer must demonstrate that the products do not create unacceptable risks to the persons that prepare/install/configure the products.